I'm Adrian Teh, a
product builder

, full stack engineer, founder and $TSLA hodler who is based in

Montreal, Canada

.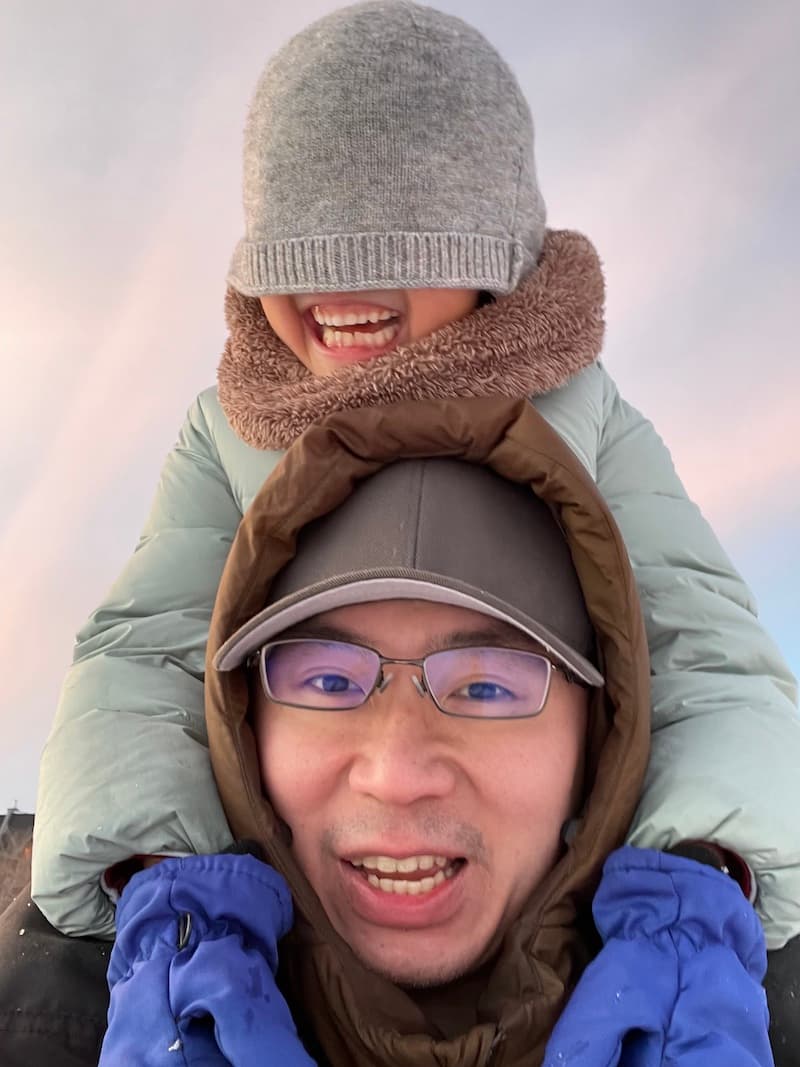 After graduating from Queensland University of Technology (Brisbane, Australia) in 2005, I've gone on to work for DKSH as a BPR consultant responsible for streamlining their business processes across their operations in Malaysia, Hong Kong, Thailand, Philippines, Netherlands, France, Germany and Switzerland.
With a background in business management, I moved back to my roots and pursued my interest in software development, working as a freelance developer and eventually a senior Ruby on Rails developer at Ballistiq, a web development agency that founded Artstation.com (Acquired by Epic Games).
Decided to take a leap of faith and founded Evercondo in 2014, a condo / HOA management B2B SaaS startup. What started out as a "scratch-my-own-itch" side project while living in a condo eventually grew into a $1 million ARR business before getting acquired by Frontsteps in 2017, the largest competitor in the space.
Spent the next 3 years working as product, architect and team lead implementing Evercondo as the core community platform for Frontsteps before joining ClearCo as Director of Engineering / Product to help build their M&A marketplace from the ground up (similar to Flippa.com)
I'm currently working on creating a framework (ultimately a book) that can guide & help organizations learn how business models, processes, product, engineering and people can work cohesively to achieve the their company's vision through my engineering, product skills and experience as a founder.
Full Stack Engineer
Product Management
Minimal Viable Product
Lean Startup
Lean Canvas
Bullseye Framework
Ruby on Rails
React
React Native
NextJS
Docker